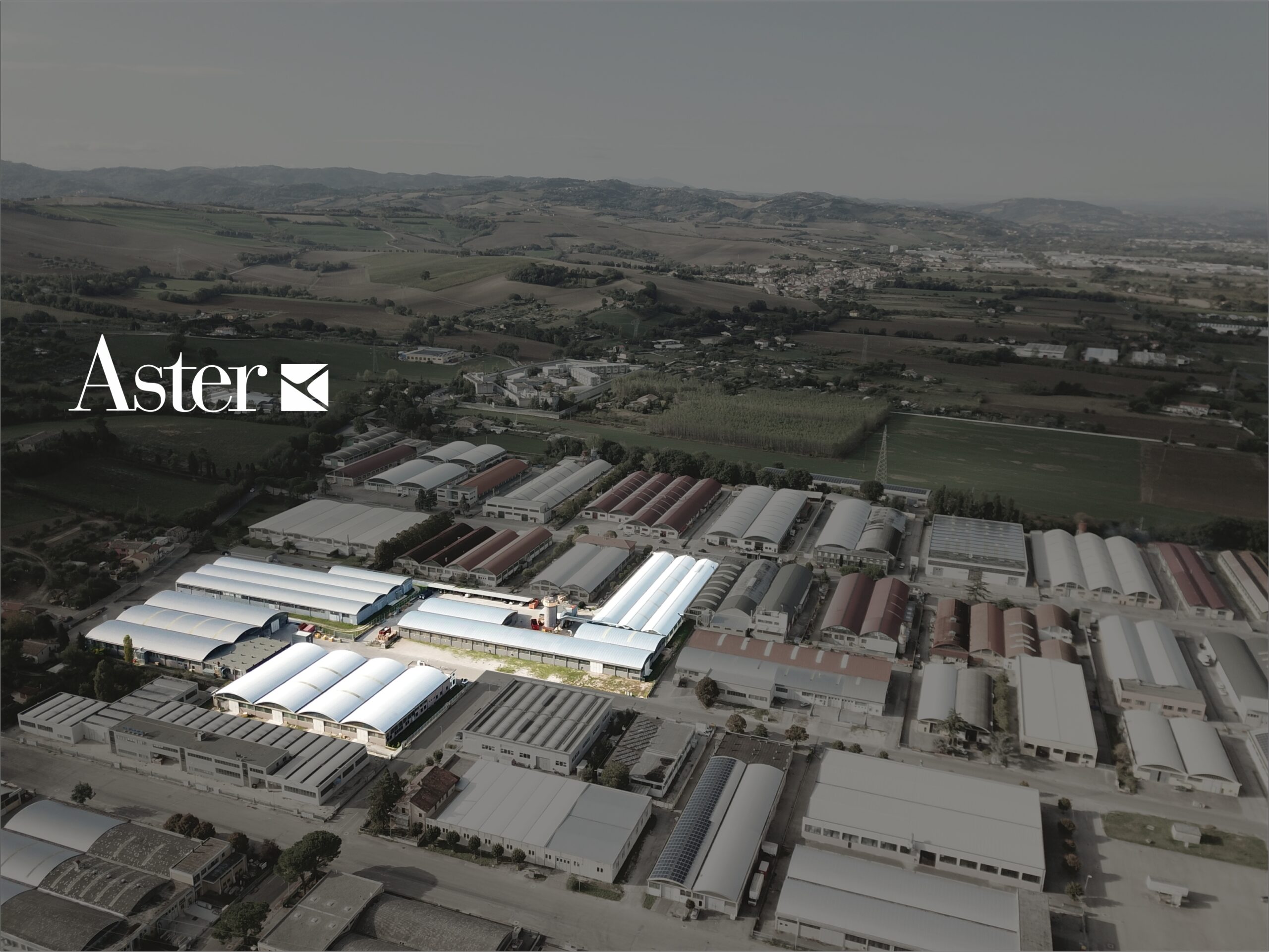 The shape of our designs is born from strong feelings.
The shape of our designs is born from strong feelings. Design is the language that makes manifest ideas and passions. For only in this way may we create collections that are rich in mystery, sensuality and intimacy. Telling a tale, lending each story a physical and material form.
Each of our collections is the child of a story of old, every design tells a tale.
We create kitchens as kitchens are at the heart of every home, the one piece you can never be without, but we have taken things a step further. We have transformed our kitchens making them not so much "irreplaceable" as "irresistible", this is what we have made our true mission. Being irresistible. At Aster we have moved our goals to focus on our clients. Our mission is to create fabulously irresistible designs. Showing our skill at creating attractive designs that are sure to arouse strong feelings. Ours is an economy of "attraction". We are all attracted to the familiar. A strong empathy with our clients is what inspires us. Which is why all of our collections have tales to tell, and why we are influenced by the times we live in, and by those who choose our products.
That is what our mission is all about.
What we mean by quality, what we mean by value.
The technical quality of cutting-edge technology, excellent mechanisms, lacquering, and even the choice selection of the woods used in Aster Cucine collections all speak volumes when it comes to showing what we mean by great value and top quality. Quality is something worth choosing, adding lasting satisfaction, quality in the broadest sense of the word. Quality as an added value, one that stands out for all to see.
Our clients take their kitchens as starting points when they design their houses.
Our collections can guide and inspire clients in the design of every room of their homes. Which is what makes our designs such great value.
Our clients expect top quality goods. Those who choose our designs are setting out on a new journey full of the highest expectations. Our clients do not mind paying over the odds as they know that there is nothing ordinary about what they are paying for, this is an extraordinary transaction, because they are getting is something of true value, worth everything they spend on it.
They know that what they are buying is nothing ordinary, but rather, it is extraordinary.
Buying an Aster Cucine design means buying into a whole multi-sensorial experience, where everything from the catalogue to the show room, from the references to history and art make the choice and the experience of buying something truly exceptional. They know that we have our roots strongly grounded in our past, and that choosing us links them to a world that has always existed and that always will exist.
They know that what they buy goes beyond its mere commercial value and has a worth that makes it stand out as truly memorable. That is why our clients are not all about mere rational choices, nor would they want to be. When our clients spend they also take account of the feelings and aesthetics that condition how they spend their money. Our clients know only too well that they could look at buying from us only in rational terms, yet they choose not to limit themselves, so that they can really enjoy making their choice. We like to make the pleasure our clients get when choosing designs from us our top priority. Our clients are eclectics who like to stand out in the choices they make. They alone can decide what is best to suit their mood and the look that suits them. They are only too happy to take inspiration from the creative variety we are able to offer them. Our clients are all about doing things for the sheer fun of it. The pleasure of doing things just for the joy of it is about more than just finding something to do the job as it should, what is more important is the imaginary world that comes with whatever design is chosen. So what Aster adds is an extra cultural, and aesthetic dimension, as well a strong sense of fun to its already highly complex identity.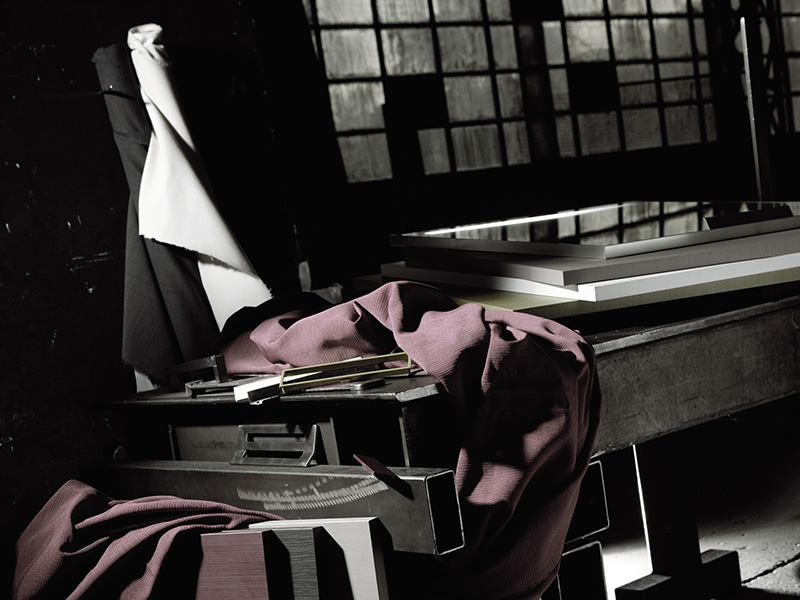 Our made in Italy, Why our made in Italy? Precisely because it is ours, because it is simply not true that anything "made in Italy" will necessarily be beautiful, that is how we see it.
Our Italian design is born out of our culture, our history and our ability to work with different materials, and to do justice to the full potential of each material shaping it into different forms. At Aster Cucine we are proud of our heritage and proud to raise its profile showing off the best that Italian design has to offer.
Every business should strive to make the world a better place. That's a challenge we would like to live up to. In a world of limited resources it is vital that every company does what it can to ensure that its processes and products are highly sustainable. Designing, creating and selling goods with an ethical approach is something we take very seriously.
In the natural world there's no such thing as waste. Every single thing, every element in the natural world, or deriving from it, once it has finished its natural cycle returns to its origins and is reabsorbed.
This is the most important lesson that nature can teach us, and it a lesson that Aster Cucine chooses to follow in all of its manufacturing choices. Making and using goods and products that can be reabsorbed back into the environment without harming it natural balance once they have finished their working lives.